9-11 Year Olds
9-11 Year Olds
Orange Compression Balls
23"- 25" Racquet
Skills Developed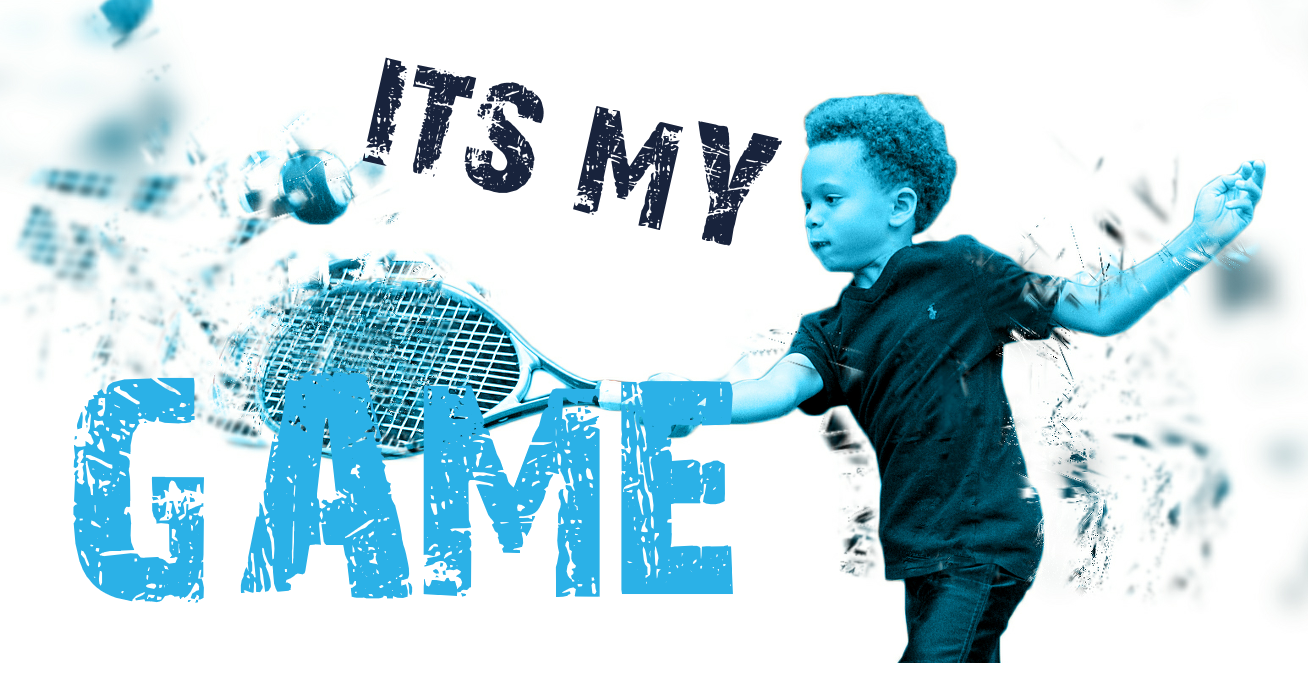 For 9-11 year old Level 1-2 is for players who are new to tennis. Levels 2-3 is for players who are advanced beginner/intermediate level. The emphasis is on court movement, basic stroke technique and match play.  Classes focus on developing an all-court game and on learning to transition to the net.  Players work on developing groundstrokes with correct swing patterns, learn topspin and slice, volleys and overheads, correct technique for serve and return, with a focus on using the correct grips and the ability to hit to targets.   Interested players can sign up for WORLD TOUR MATCH PLAY and participate in supervised match play on selected Friday and Sunday afternoons. Players are assessed during each session and a formal assessment will be provided to parents at the end of each session.
9-11 Levels 4-5 for players who have more advanced skills and who are starting tournament play. Players are moved into this level after passing skills assessment tests and with instructor approval only. Players are required to attend twice a week.
All junior players will need to purchase a Player Equipment Bag with personal equipment to use during class. This bag should be purchased in the Pro Shop prior to the first day of class. In addition, please bring a water bottle/jug and a tennis racquet sized by age.  For this level the racquet should be 21″-25″ long, based on the height of the player. Players need to wear a skirt/shorts/leggings with pockets to hold balls and tennis court shoes with non-marking soles.  Tennis racquets, junior clothing and shoes are sold in our pro shop.
Class sizes are limited to no more than 8 players per instructor. Unfortunately, due to this limited class size we are unable to accommodate make ups for missed classes unless we do not teach the class. If we have inclement weather we may move the classes to our indoor courts.
To register for a free membership with STC, please click here.
School Year Classes
Our school year program features practices Monday-Friday in the afternoons and Saturday mornings. Classes start the first week of school and continue through the end of May. Players can register online or in the pro shop. Online registration requires setting up a family account with the tennis center. 
Summer Camps and Classes
Our Summer Camps/Classes feature week long morning summer camps and once a week evening/Saturday classes. Players can register in the pro shop or online. Online registration requires setting up a family account with the tennis center. Summer Camps run Monday-Friday; Weekly Classes are offered on Mondays, Tuesdays, Wednesdays, Thursdays and Saturdays.