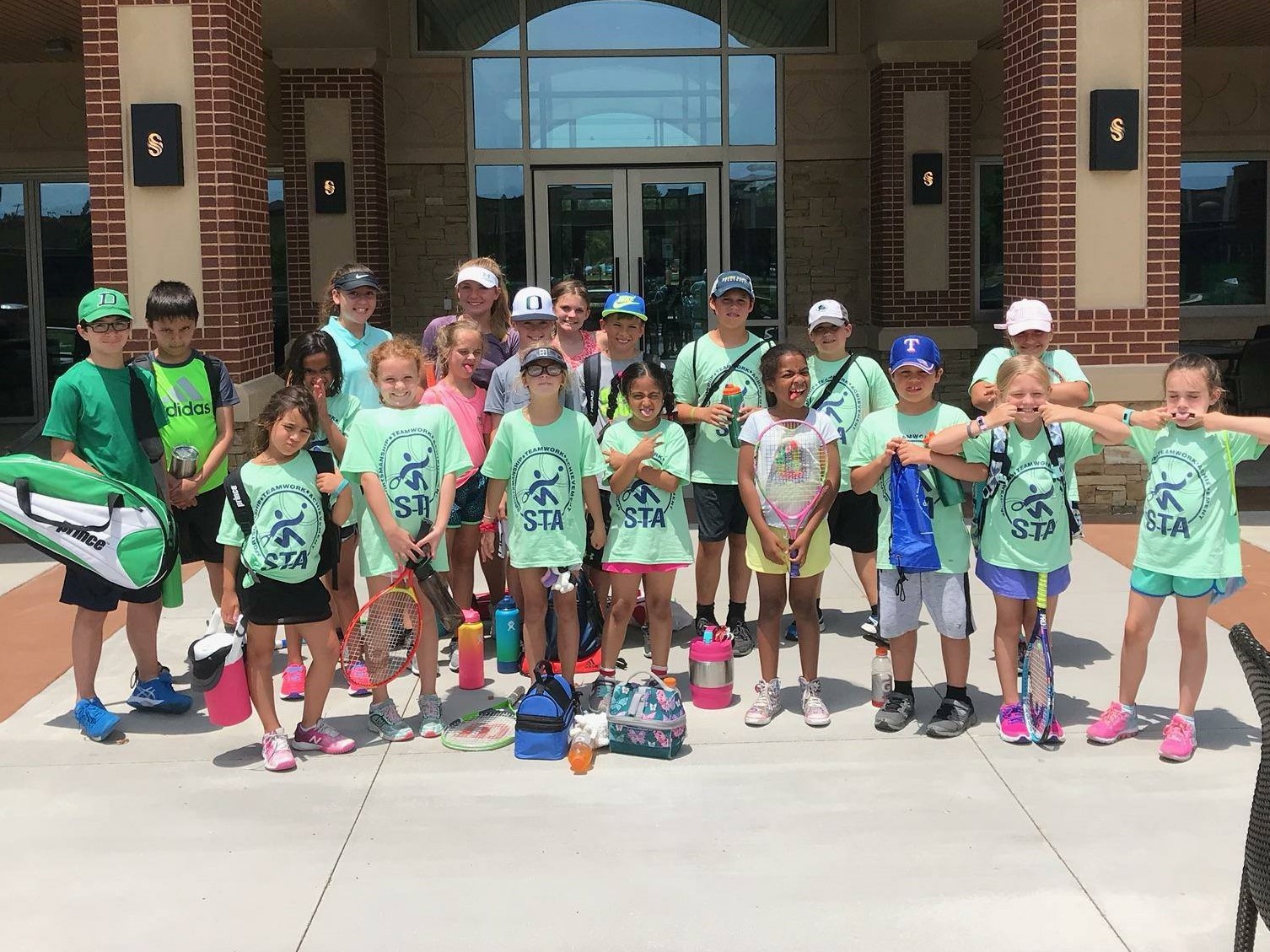 2022-23 JUNIOR DEVELOPMENT PROGRAM
STC offers tennis practices during the school year for players who are 5-16 years old. Players are divided by age and ability, with both indoor and outdoor options. The emphasis is on age appropriate skill development and coached match play. 
Spring 2023 Program
Our Spring Program offers two 9 weeks sessions. Session 3 runs from the start of school until Spring Break. Session 4 starts after Spring Break and runs until the end of the school year.
Session 3 – 01/09 to 3/12     Session 4 – 03/20 – 5/21
Enrolling in Our Program
Our Junior Development Program is based on the school year, so we have 2 sessions in the fall and 2 sessions in the spring. For Sessions 3 & 4, players who are already enrolled in our junior program are given first priority to enroll in the next session. New players are waitlisted for these sessions pending this auto-enrollment. Players have the option of moving days/times, or deciding to withdraw. We then move players off the waitlist based on the spaces available. 
There are 5 levels in each age group. Players move up levels based on skill evaluations at the end of each session.
Level 1-2 is for players who have not taken tennis lessons before or who are beginning tennis players. We recommend this level for any player who is just starting out and wants a little individualized instruction during classes.
Levels 2-3 are for advanced beginner/intermediate players who are just starting match play. Players come once or twice a week.
Levels 4-5 are for advanced players and requires instructor permission. Players are required to come twice a week and to play matches.
Registration can be done online, or by calling the Pro Shop at 817-421-5605. Players need to be registered as members to sign up. There is no fee to join!
To register for a free membership, please click here.
To register online for any of these classes, please click here.
To register for Match Days, please click here. You must be enrolled in our junior program to sign up.
5-6 Year Olds     Levels 1-3      M/T/W/Th     4:00-5:00 pm | Sat   8:30-9:30 am
7-8 Year Olds    Levels 1-3       M/T/W/Th     4:00-5:00 pm | Sat   8:30-9:30 am
9-11 Year Olds   Levels 1-3       M/T/W/Th     5:00-6:00 pm | Sat   9:30-10:30 am
9-11 Year Olds   Levels 4-5       M/T/W/Th     5:00-6:30 pm
11-15 Year Olds  Levels 1-3       M/T/W/Th     6:00-5:00 pm | Sat   10:30-11:30 am
11-15 Year Olds  Levels 4-5       M/T/W/Th     5:00-6:30 pm
Middle School/JV High School M/T/W/Th     5:00-6:30 pm
SIGN UP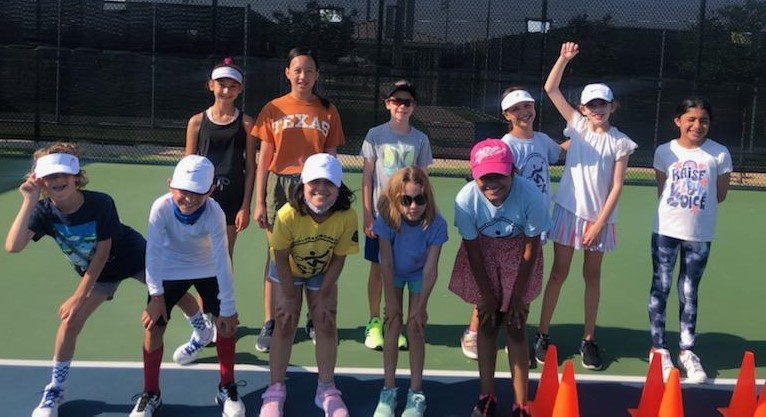 MOVING UP THROUGH LEVELS
Southlake Tennis Academy (STA) runs a comprehensive junior program for players 5-18 years old. The program uses the principles from Evolve9, a leading junior program used at John McEnroe's Academy and other leading programs throughout the world. We focus on getting kids to play right from the beginning. Players are taught how to play points and games. Skills focus on controlling and directing the ball to help win points. Coaches work on developing the athletic skills, court movement, and basic tennis technique to help in match play at each level.
Each age group has multiple levels, so players can advance at their own pace.  Each level has a set of skills that need to be mastered in order to move up to the next stage of development.  Classes focus on athletic development and technical instruction as coaches work on skill acquisition.  All these skills are reviewed each session by our coaching staff. A parent meeting will be held at the beginning and end of each session to discuss class objectives. You will receive a written evaluation at the end of the session.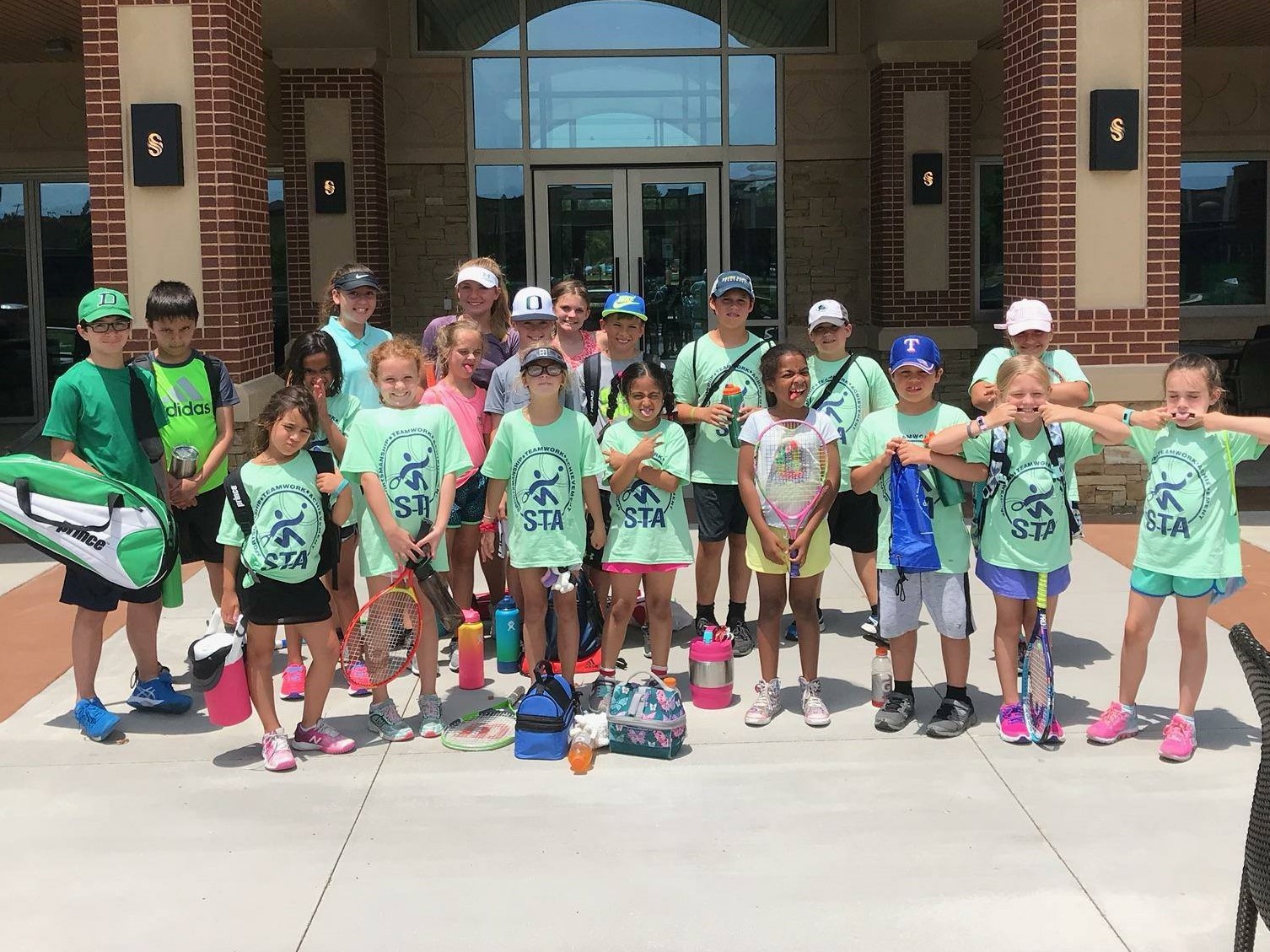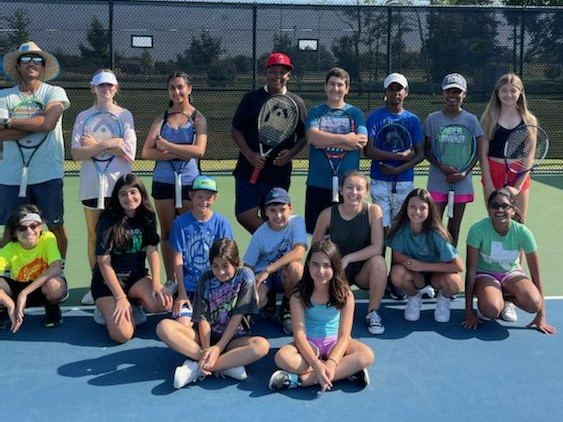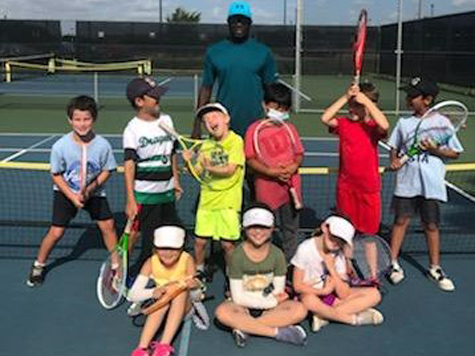 A COMPREHENSIVE APPROACH
Using the Evolve9 process, players are introduced to new skills at each level. The ball and court size are matched to the skills being taught. We focus on tennis/athletic skill development, making sure that players have mastered the basic techniques needed at each level to move on. Players work cooperatively in class, freeing our coaches to make personal improvements. Our goal is not to hurry players to a certain competitive level, but to develop complete players who have all the skills they need as they get older, so they can compete at whatever level they choose. We are committed to helping each player find their full potential as individuals and as players.