Hours of Operation
M-Th: 8am – 9pm
Fri-Sat: 8am – 4pm
Sun: 11am –4pm
Summer Hours-Sun: 9am-3pm
Our Partners

The USTA (United States Tennis Association) is the governing body for tennis in the US. The USTA sanctions tournaments, manages the USTA National Campus in Orlando, supports programs that promote tennis and establishes the rules and procedures for play.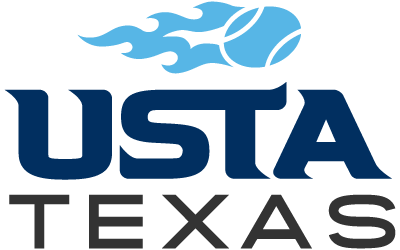 The USTA Texas Section sanctions Texas tournaments, establishes the rules of play for Texas and supports Texas based programs that promote the game.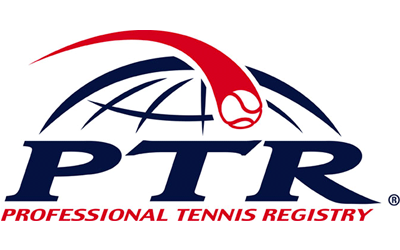 The PTR supports coaching education and development. PTR offers seminars and teaching certifications for tennis professionals. Pros must earn certifications for different levels of coaching through on-going training.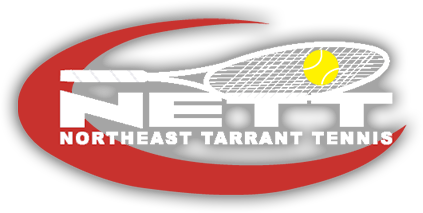 NETT (Northeast Tarrant Tennis) is our local CTA (Community Tennis Association) NETT sponsors team and individual league play, supports local tennis facilities and runs community based programs that grow the game of tennis.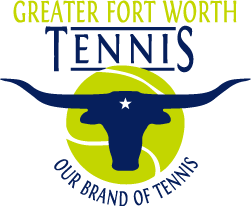 GFWTC (Greater Fort Worth Tennis Coalition) is an umbrella organization for 7 local CTAs. This website lists all USTA local league information and links to tournament play.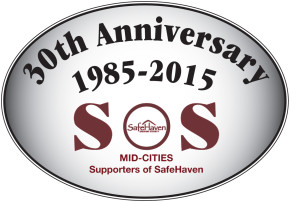 Mid-Cities SOS (Supporters of SafeHaven) is a service organization that provides financial and volunteer support to SafeHaven. The organization sponsors the SOS Tennis Benefit.

SafeHaven is a non-profit organization that works to end domestic violence, and provide education and support to women and children who are escaping domestic violence. They support two local women's shelters.
Southlake Tennis Center
Bicentennial Park
450 W. Southlake Blvd.
Southlake, TX 76092 | map
Hours of Operation
M-Th: 8am – 9pm
Fri-Sat: 8am – 4pm
Sun: 11am –4pm
Summer Hours-Sun: 9am-3pm
Members
Learn more about memberships at STC and register an account.
Use the link above to request an account be created for you. This generally takes 24-48 hours. Once your account has been created, you can register and pay for classes online.