Summer Camps and Classes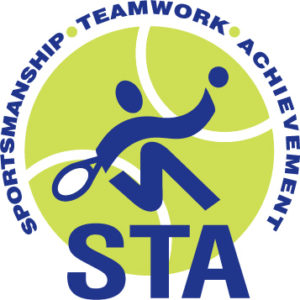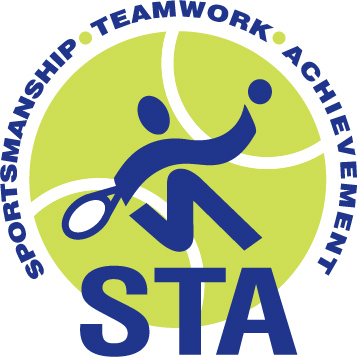 We are awaiting information from the state regarding Summer Camps. We are currently taking registration for Summer Camps starting June 8.
Summer Camps start the week of June 8 and are offered every week throughout the summer.  We offer camps for players 7-16 years old. Camps run from 9:00 am to 12:00 noon Monday-Friday, with an optional Pizza Day on Fridays.
Once a week classes are available on Tuesdays and Thursdays from 6:00-7:00 pm or Saturday mornings.  These classes are in five weeks sessions. The Tuesday/Thursday classes are taught indoors. Players can pro-rate during the summer session for vacations and other activities.
For more information about both Summer Camps and Classes please wait for our new flyer on May  25.